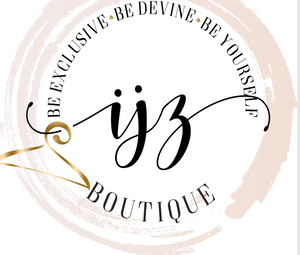 The Official IJZ Boutique Wholesale Vendor List includes the Main Wholesale List YOU NEED as well as  100+ Vendors in the following categories:
1. Womenswear 
2. Men's wear 
3. Kidswear
4. Accessories
5. Shoes
6. Handbags
7. Activewear
 INSTANT DOWNLOAD- Please make sure to enter the correct e-mail address 
This vendor list is NON-REFUNDABLE!